What is Online Physiotherapy?
Online Physiotherapy also known as telehealth, is an easy way of communicating with your Physiotherapist via video call. This can be done via computer, ipad, phone or an electronic device that has a web camera and speaker.
The growth of telehealth services during COVID 19 has provided significant benefits and has been a welcomed relief for health practitioners and patients.
Online Physiotherapy has provided significant opportunities and access to services for all. Telehealth is especially important for vulnerable patients with disabilities who require ongoing care which may include physiotherapy to maintain function, mobility and independence within their home.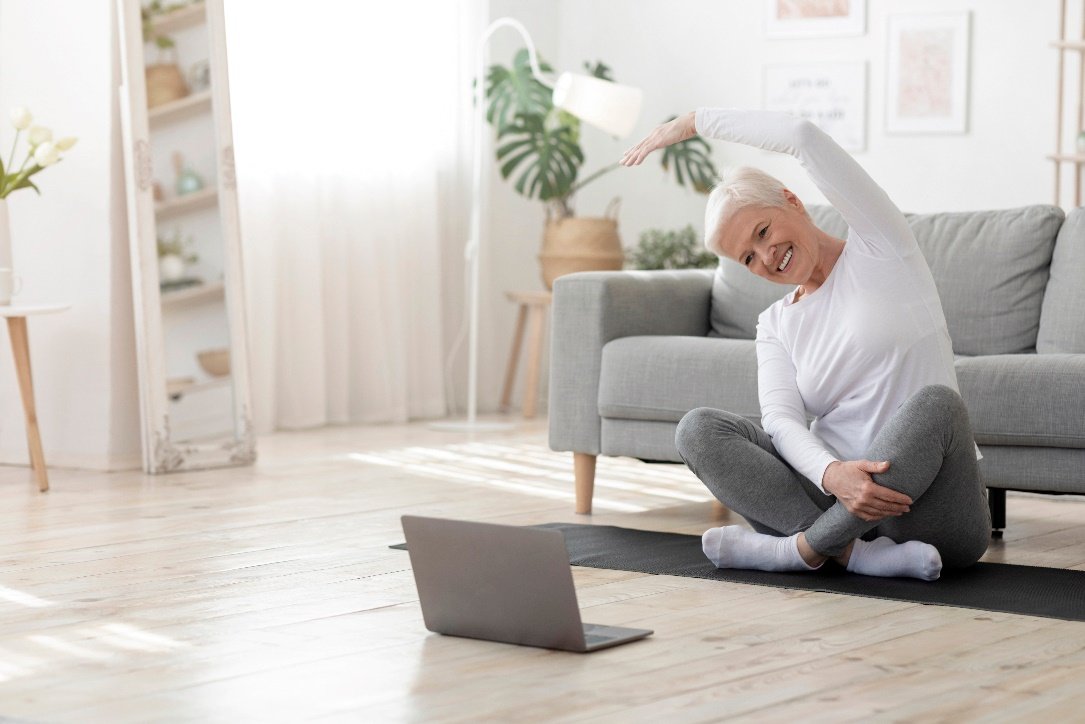 Online video calls are a convenient way for people to connect to others including friends and family. It is also useful for conducting business meetings and accessing a variety of services.
Many people are now accessing a variety of health services through video consultations which they were not doing previously. These include Physiotherapy, GP consultations, and Psychological services just to name a few.
Online services have increased significantly in recent times and will continue to increase in the future. Zoom participation has increased significantly during the 2019 to 2020 period (source drift).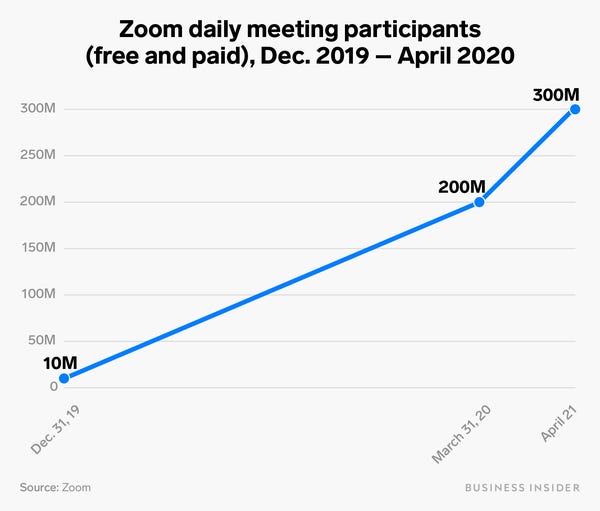 Online Physiotherapy has many benefits some of which include:
Easy access for those in rural and remote regions of Australia
An efficient and fast way to access Physiotherapy for those with busy schedules
An alternative option for individuals who prefer not to have face to face consultations
An option for those who are immune system compromised or concerned about being in close contact with others
Greater privacy without others entering your home
No more sitting in waiting rooms, driving to and from your appointment and wasting valuable time
Simple and easy appointments from anywhere
A great option for those in lockdown, those facing travel restrictions or people who are sick but still require services
Common questions include:
How does the online Physiotherapy work?
Online Physiotherapy works just like your in person consultation would. It involves:
1. Having a discussion with your physiotherapist regarding your condition.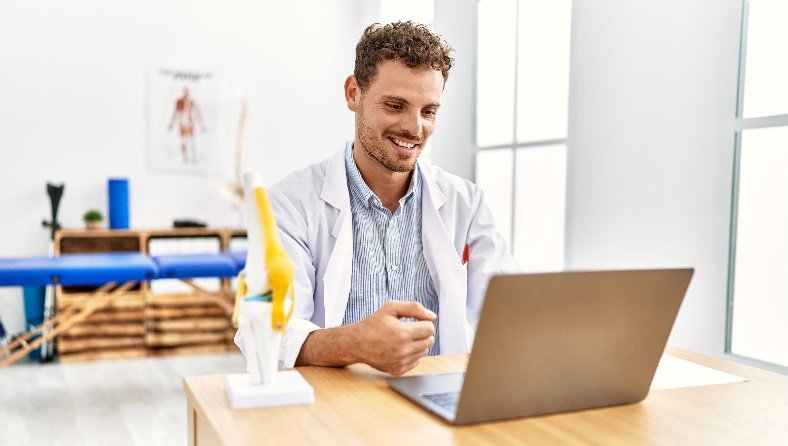 Your online Physiotherapist may ask a series of questions to assist with your diagnosis and establish what your goals are. This can then be used later to determine an appropriate treatment plan.
2. Performing a range of tests in front of the physiotherapist via video call to assist in diagnosis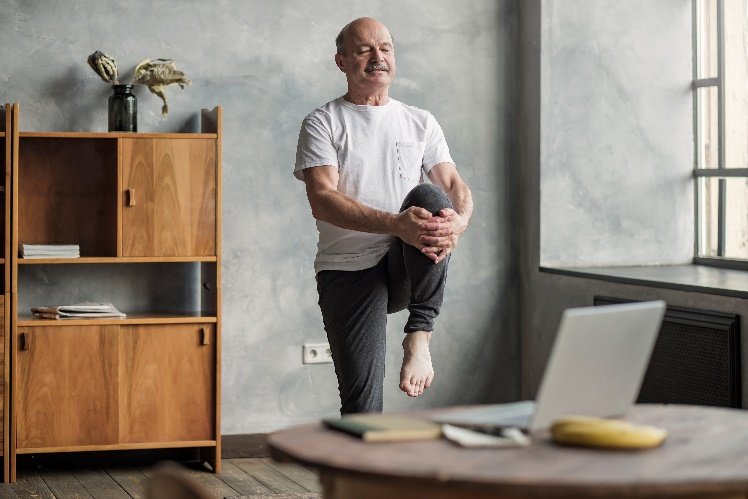 Your Online Physiotherapist will analyse your movements via video call and assess the areas of concern. For example testing may include looking at muscle strength, flexibility, balance, or analysing body alignment.
3. Treatment which often includes education, advice, recommendations and exercise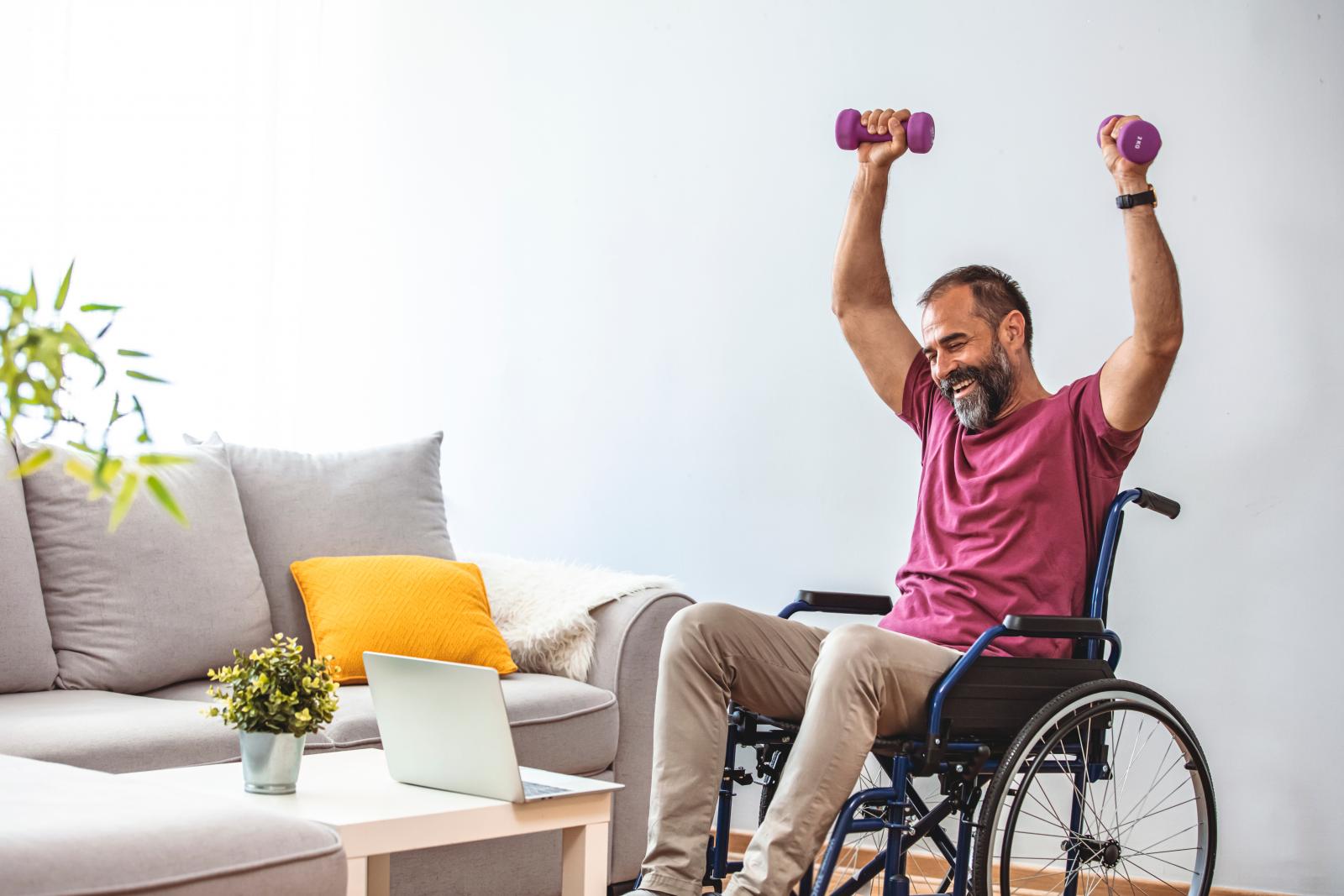 Online Physiotherapists can prescribe the appropriate rehabilitation exercises via a range of different methods. Your online Physiotherapist can guide you and demonstrate how to perform exercises correctly via video call.
Your Physiotherapist may choose to send you explanation videos following the session which allows you to review your program prior to your next appointment. This ensures you are performing the exercises correctly to optimize outcomes.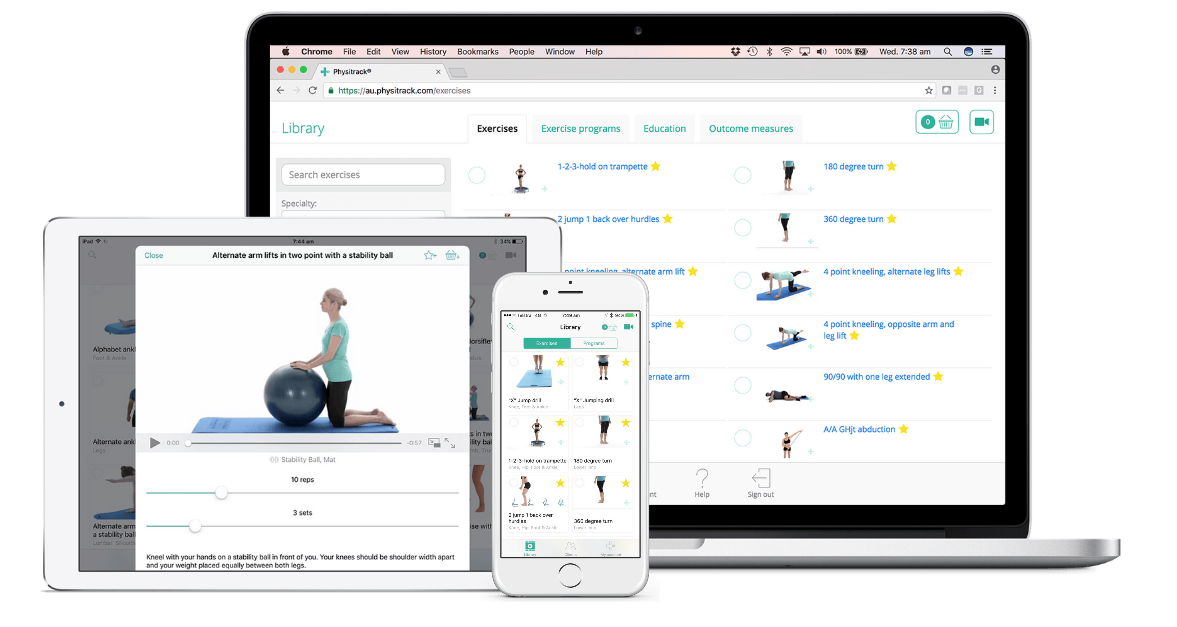 How does online physio work without hands on treatment?
One common misconception is that it is essential that Physiotherapists perform hands on treatment, and that I need my Physiotherapist to use hands on treatment for me to get better.
Whilst face to face consultations may be appropriate at times and essential for certain patients, it is often the advice and education that is provided during the session and the home exercise prescription which plays a big role in recovery.
Physiotherapy has transitioned over the years and has moved away from mechanical devices aiming to alleviate pain and excessive reliance on hands on treatments.
Rehabilitation has empowered many individuals to take control of their health and get in peak physical condition through expert guidance.
Online physiotherapy can be a great way to discover the root cause of your symptoms. Your practitioner may also help guide you with a range of self-management strategies you can implement on a daily basis to feel and perform at your physical best.
Physiotherapists are trained in diagnosing a range of different conditions and implementing the appropriate treatment based on clinical reasoning. Online Physiotherapists can ensure:
1. You are performing the right type of exercises and they are done correctly
2. Exercises are progressed appropriately without aggravating your injury
3. The physiotherapist will aim to get the RESULTS you are looking for as FAST as possible, guiding you through your journey to recovery and help you feel your best.
What are common conditions treated via appointments online?
Common conditions may include:
Post operative- total knee replacements, hip replacements, shoulder reconstructions, post fracture repairs, ACL reconstructions, meniscal repairs just to name a few
Strength and mobility issues
Neurological conditions- Motor Neuron Disease, Parkinson's Disease, spinal cord injury, MS, stroke
Musculoskeletal injuries including strains, sprains and cartilage related injuries
Respiratory rehab- Asthma, Emphysema, Bronchitis, Asbestosis
What preparation is required for an online Physiotherapy appointment?
Minimal preparation is required. That's the advantage of going online. Things to consider may include:
Wearing comfortable clothing for assessment and exercise
Having a quiet space to hear during the video consultation
Ensuring the space you are using is clear for exercise and assessment
Ensuring good internet connection
Checking sound, speakers and video cameras are all in good working order
Check the camera angle is appropriate and can be adjusted for assessment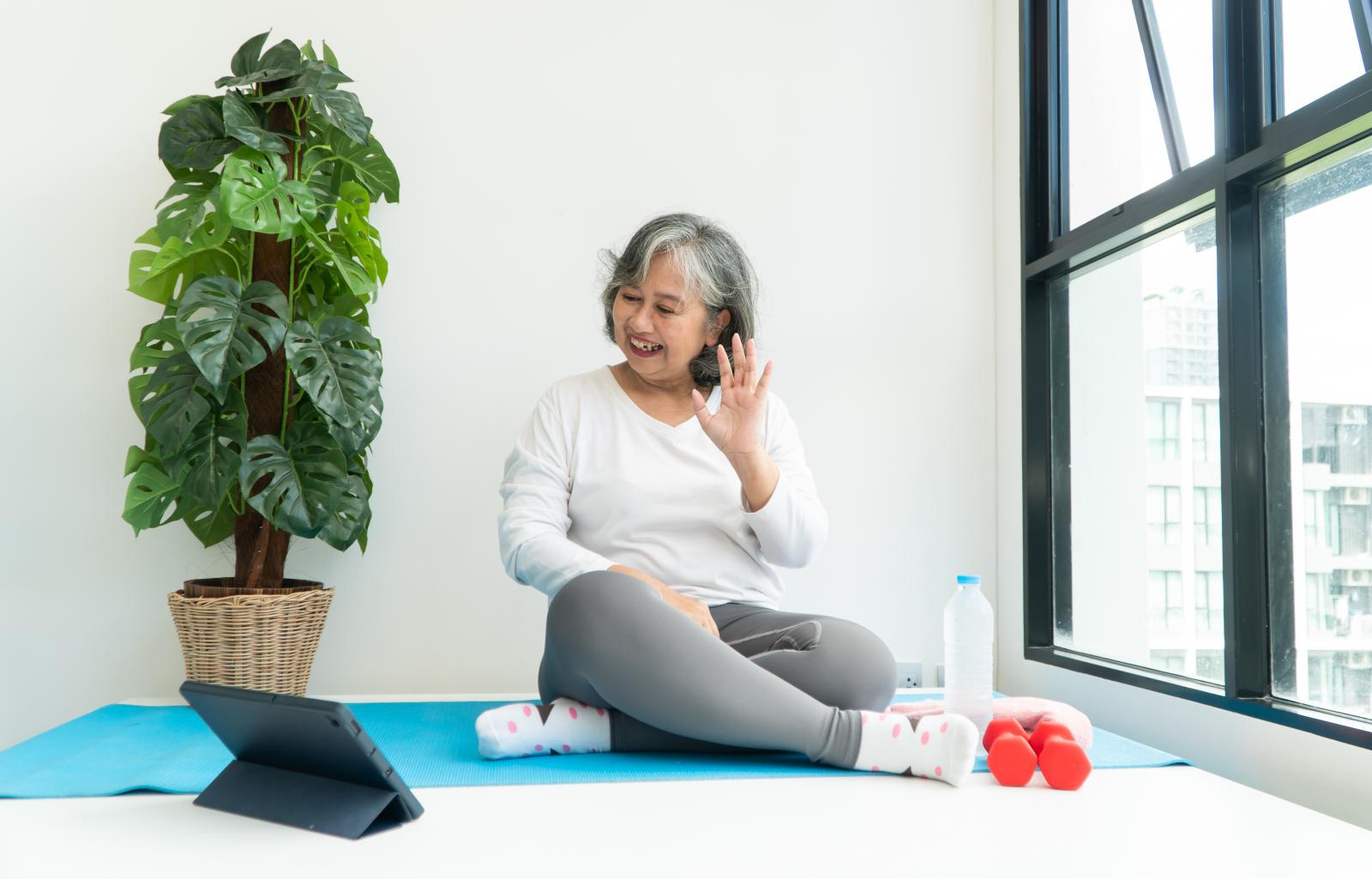 What environments are suitable for online physiotherapy consultations?
Recommendations for the initial physiotherapy appointment includes finding a quiet space within the privacy of your home to discuss your medical history and condition.
Online Physiotherapy sessions can be conducted anywhere where clear visual and sound can be obtained. This may include treatment and exercise within the home, office or even your local park.
Are  video calls secure and private?
Yes. Video calls are secure through end to end encryption. You can have peace of mind knowing that your video consultation is just between you and your health practitioner.
You can read more about how we ensure your call is private and the software we use to ensure this by clicking HERE.
Other software applications include Zoom, WhatsApp, Facetime and Skype may be lacking security and high level encryption for health related services. It is best if you are using these platforms for online health related services that you do your research and ensure that that the security and privacy of these applications are appropriate.
Is online Physiotherapy funded through the NDIS?
Yes. The NDIS is about providing opportunity and access for all. Online Physiotherapy enables those living with a disability easy access to physiotherapy appointments online.
It is especially useful for those who have a disability and find it difficult getting to and from appointments. Online physiotherapy closes the gap of inequality and ensures everyone can access the services that they require.
With technology and a range of different services transitioning online it is crucial that those living with a disability have access to a range of different healthcare options including online physiotherapy if they choose.
Telehealth can provide valuable resources including exercise videos which may also assist with individuals becoming more independent with their home exercise programmes.
Key focus areas under the NDIS are building independence, improving function and promoting participation within the community. Telehealth is a good way to discuss goals with the physiotherapist and can keep clients on track with a progressive program being implemented.
NDIS appointments via video call are simple and just require a click of the video link on the day of appointment.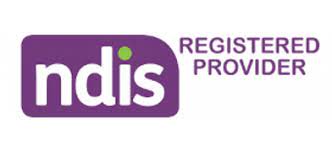 Can I claim online physiotherapy appointments with my private health insurance?
Many private health insurers now support telehealth. You can discuss this with your provider to determine the specifics of what you can claim under your policy.
How are online Physiotherapy appointments made with FIRST CLASS PHYSIO?
Appointments are made by booking ONLINE or calling 1300 851 890. Booking ONLINE will take you to a calendar where you can book in a time that suits you.
You will receive a link prior to your appointment via email or text message to access the video call.
Once you click on the link you will be taken directly to a page where you can connect to your physiotherapist.
It is always recommended to seek professional advice from a Physiotherapist initially to guide you through any uncertainties.
(FIRST CLASS PHYSIO- AUSTRALIA WIDE TELEHEALTH)-NDIS REGISTERED PROVIDER
Written by James Doyle B, ExSc.Rhb, M.Phty ©2022